【ZARA×BUNKA】New collaborative project between ZARA & Bunka Students
update 2018.05.29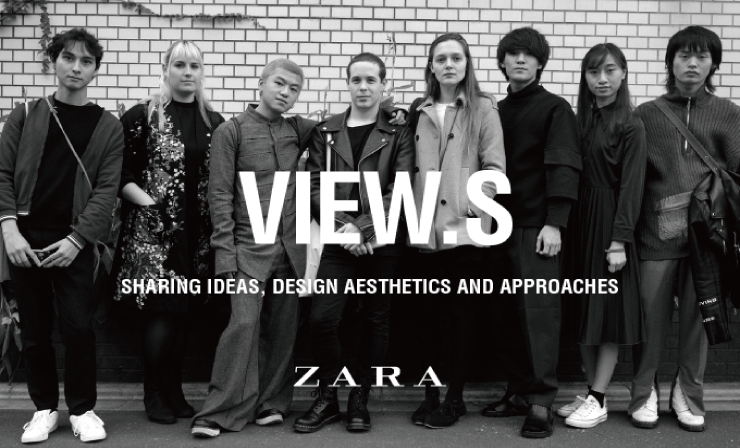 The second year master students of the Global Fashion Concentration course (department of Living and Environment Studies, Clothing Science Studies) and the fourth year students of the Department of Fashion Technology participated in a menswear collaboration project with the Spain based apparel brand ZARA (from the Inditex group). The products that were designed by the five final selected students will be pre-sold from May 30, 2018 onwards at the ZARA pop-up store in Roppongi, and will afterwards be sold at the Shinjuku, Nagoya, Shinsaibashisuji stores, as well as at ZARA's web stores across the world.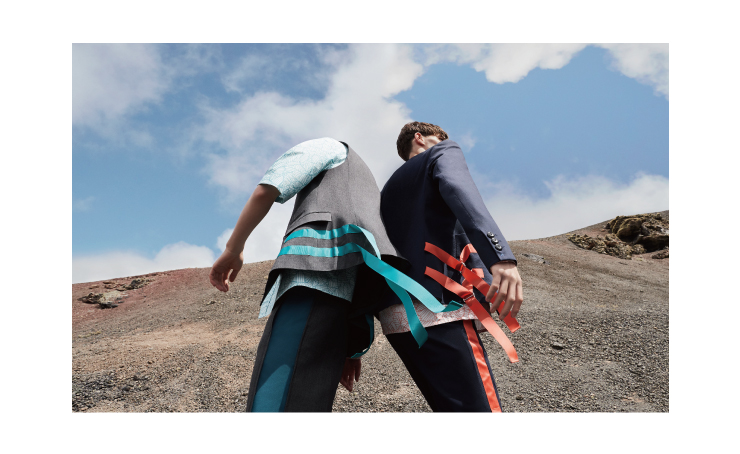 (▼ The following is reproduction from ZARA newsletter )
On May 30th, Zara will be launching a special collection called VIEW.S.
VIEW.S is a new collaborative project between leading art/design schools and Zara. Unique collections created by the brightest young talent, opening the gateway to a new wave of influences and ideas.
VIEW.S will be starting off from Japan by collaborating with Bunka Gakuen University, the design school in Tokyo. Bunka Gakuen University, located in the heart of Shinjuku, Tokyo, has cultivated a unique educational philosophy as pioneers in the study of fashion and lifestyle/creative fields. The university seeks to develop an internationally oriented fashion studies programme based on three keywords: globalization, innovation, and creativity.
Out of all of the interesting students that signed up for the project, Scott James Marsh, Margaux Gibert, Viktoria-Helena Binger , Arashi Yunome and Yuya Kudo, have been the finalists of VIEW.S from Bunka. They have designed a collection in close collaboration with Zara Man that will be available only at Roppongi Pop-Up Shop-Online from 30th of May. From June 7th, this special collection will spread out to 3 stores, Shinjuku, Nagoya and Shinsaibashisuji and online worldwide at zara.com
This collection comprises a total of 15 articles and includes outerwear, shirts and trousers accompanied by T-shirt, all of which will come in a broad range of sizes, depending on the garment.
VIEW.S from Bunka's imagery has been specially created by Alessio Bolzoni, photographer based in London.
Enriching the shopping experience
Roppongi pop-up store seeks to further enrich the shopping experience, Zara customers in Tokyo will be able to enjoy exclusive initiatives, activities for children and a special exhibition about the Join Life programme. In addition the center of the store will house the VIEW.S from Bunka´s collection.
ZARA ROPPONGI POP-UP SHOP ONLINE
Minato-ku, Tokyo 6-2-31 Roppongi
Roppongi Hills North tower 1F・2F
About Zara and the Inditex Group
Inditex is one of the largest fashion retail groups in the world with eight brands (Zara, Pull&Bear, Massimo Dutti, Bershka, Stradivarius, Oysho, Zara Home and Uterqüe) and over 7,475 stores in 93 markets.Zara is always striving to meet the needs of its customers at the same time as helping to inform their ideas, trends and tastes. The idea is to share responsible passion for fashion across a broad spectrum of people, cultures and ages.
Today, Zara has 95 stores in Japan, and since 2011 also online shopping is available.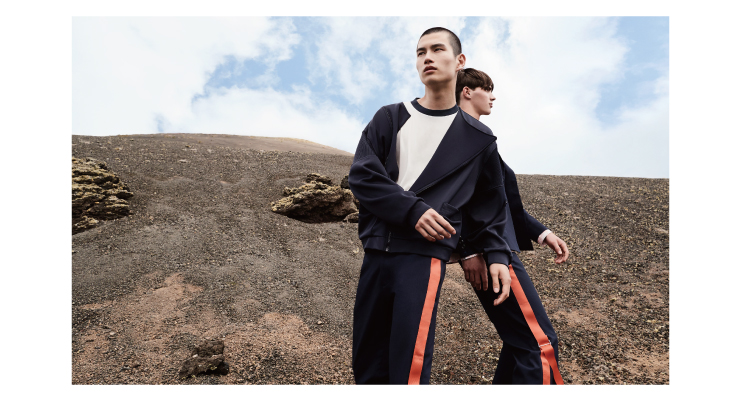 News
Department of Fashion Technology 33rd Fashion Show